Use these tips on how to transplant Swiss Chard seedlings to transfer your plants to your garden.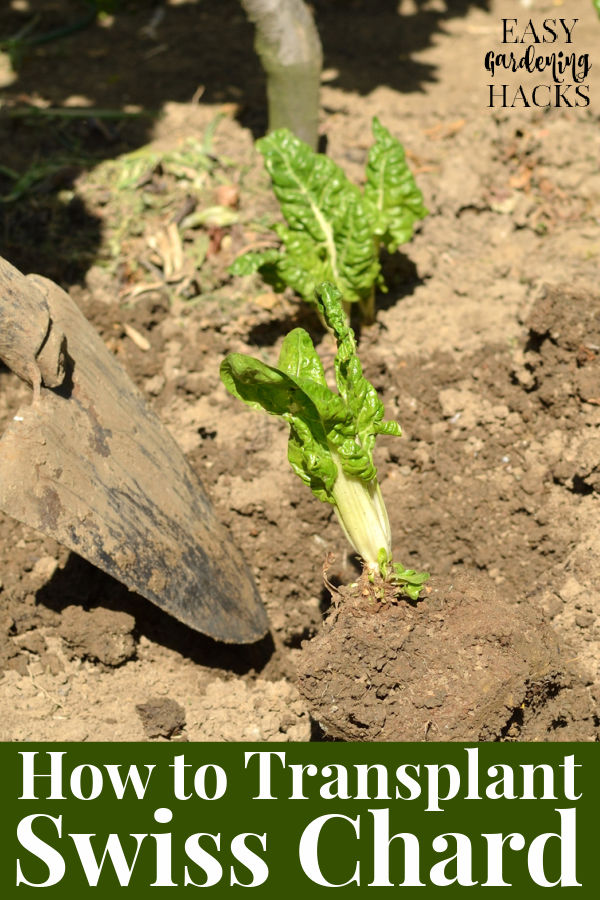 Swiss Chard is a wonderful starter plant because it is easy to grow and very good in many recipes. You can use it the same way that you would use spinach or lettuce and the stalks are great for adding to soups salads and casseroles.
Swiss chard also grows best in cooler temperatures but can tolerate the heat of Summer. So you can grow various varieties of this leafy green year-round.
How to Transplant Swiss Chard
Although most people transplant chard seedlings because they planted seeds indoors before the first frost, you may need to transplant them because you bought seedlings from your garden center, or because you were trying to thin out chard plantings. Whatever the case, here's how to transplant Swiss chard seedlings.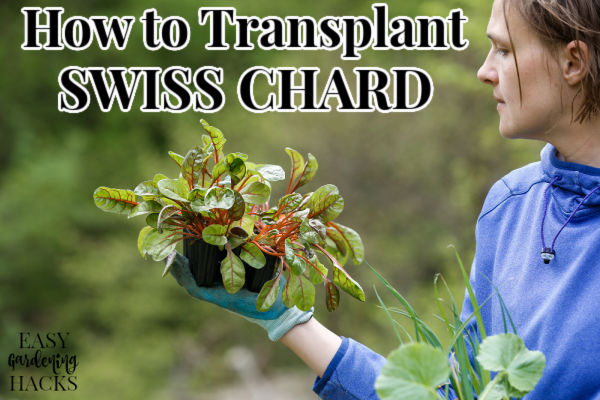 How to Transplant Swiss Chard Seedlings
If transplanting from seedlings, make sure that your plants are ready by having at least one set of mature leaves. Once they have this they are ready to transplant.
In soil that is between 50 and 80 degrees Farenheight, make holes that are deep enough for the roots. You will want your plants to be about six to twelve inches apart from each other. Ideally, the place that you plant them will get full sun for most of the day, in a cooler part of the growing season such as late April to early May.
Gently reach into the soil and pull out the plant by the roots. Make sure you take care not to separate the root from the seedling. Place each seedling into a hole, and cover up the roots with soil to the first set of leaves. Gently place soil around, but don't pack it. Water just enough to get the soil wet, but not soaked.
Continue to watch to see if your plants need to be thinned out. Since Swiss chard grows with cluster seeds you may find that you are growing more in one spot than anticipated. Thinning them out is very similar to transplanting and should be done as early as possible.
Your Swiss chard will be ready to harvest in approximately 55 days.
More Swiss Chard Growing Tips
How to Start Swiss Chard from Seed